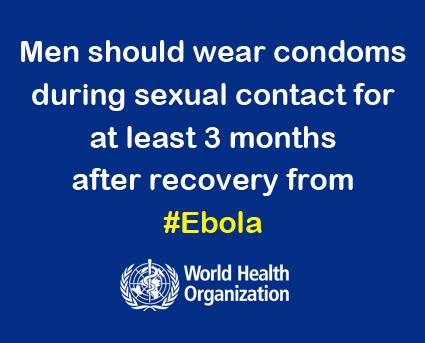 Ebola Safety Mindset
1. No hand shaking because people with hyperhidrosis often have sweaty hands.
2. No skin touching because skin often contains sweat.
3. No fluid touching.
4. Wear Protective Gear and beware of splashes.
5. Beware of electrocautery as it may aerosolize the virus.
5. Safe Burials.
6. Wear condoms x3 months after Ebola because Ebolavirus has been repeatedly detected in Semen.
This post was edited by DrSocial Admin at April 27, 2015 10:41:07 AM PDT